Welcome to Isla Rentals, your one-stop for anything you need to rent during your vacation on Isla Mujeres. We offer FREE delivery and pickup to ALL locations on the island: hotels, vacation homes, Airbnb, or private homes…everywhere! Whether your trip is a quick get-away, a family vacation, or for a wedding, we can make it easier and more enjoyable.
Here are some of our most requested items by travelers to Isla Mujeres. While packing for your vacation, consider lightening the load by renting items instead of packing them.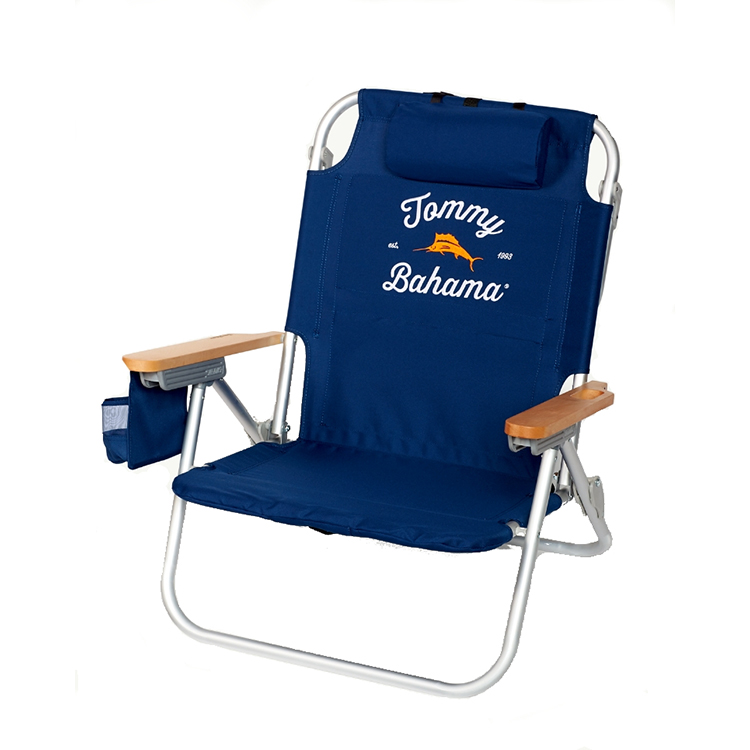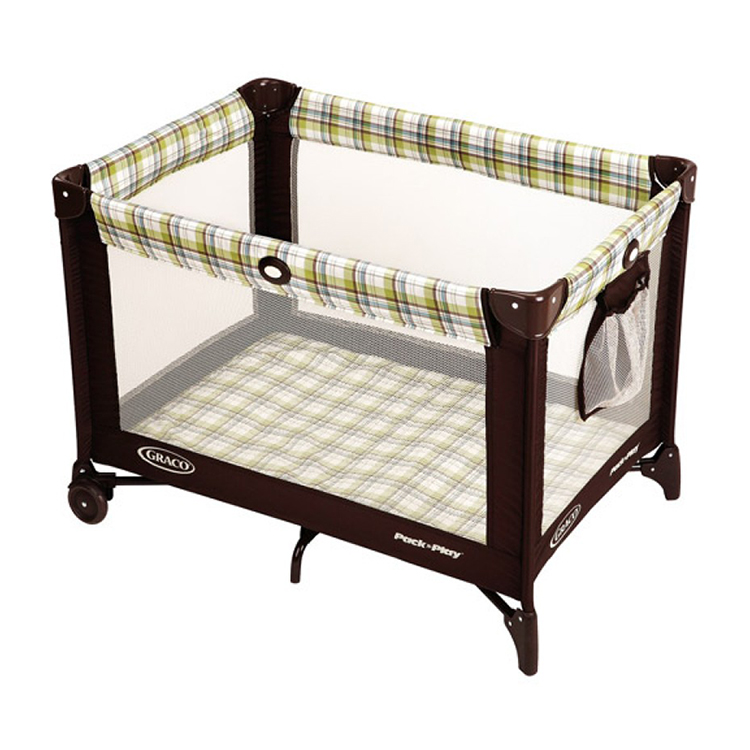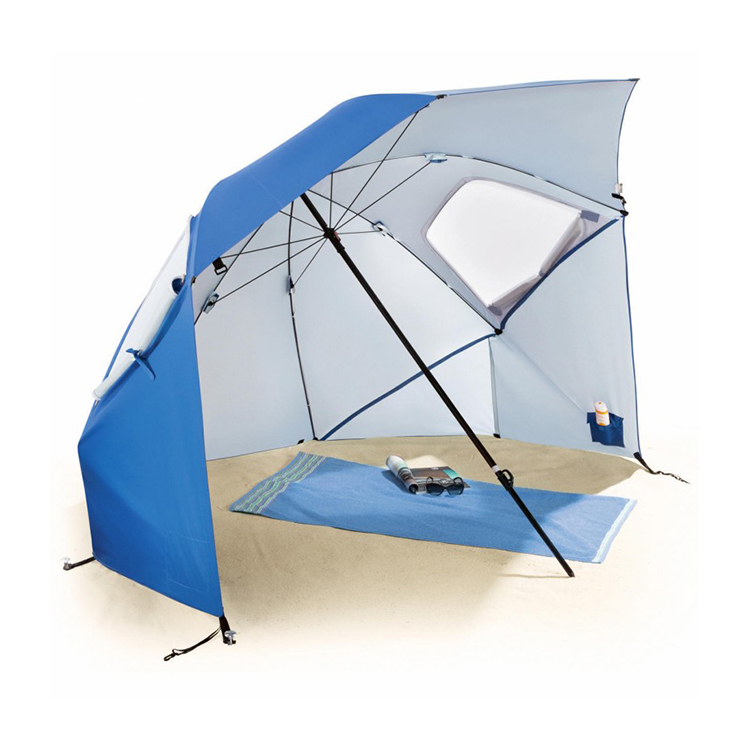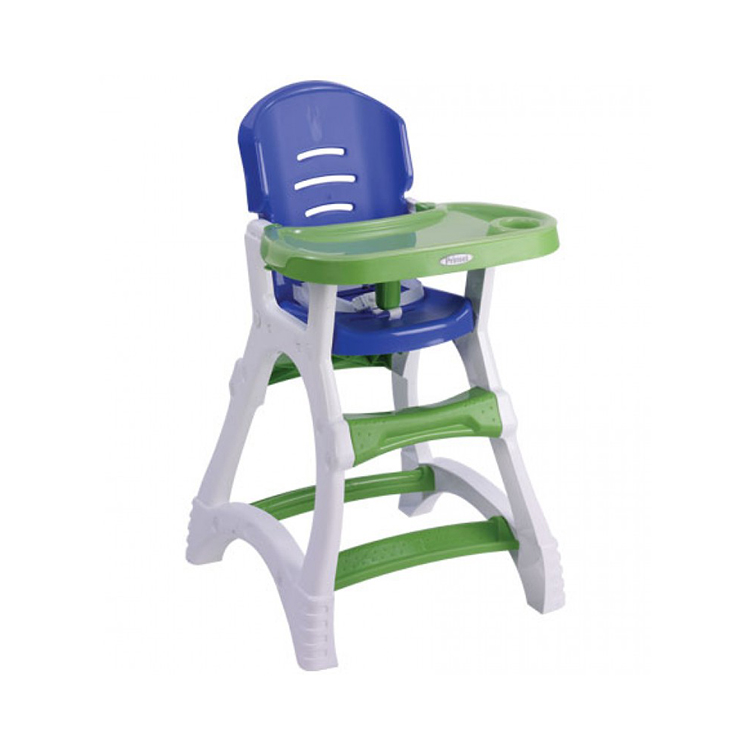 We also offer items for sale.
We replace our inventory often with brand new items to ensure our customers have the best.
As with most rental companies, once an item has been rented several times, it becomes worn and sometimes damaged.
We offer these items for sale at discounted prices.
If you are looking for an item to buy, please check out our FOR SALE page.
Can't find what you are looking for?
We'll try to find it.